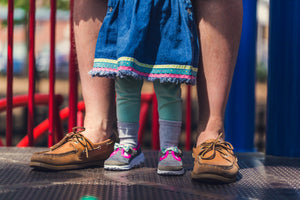 ALYNDA Health Newsletter
Monthly Updates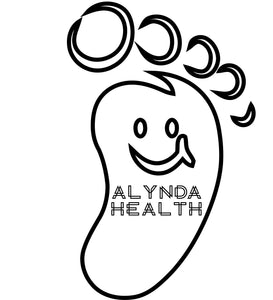 Welcome to ALYNDA Health!
ALYNDA's goal is to provide education, programming, and services to promote foot and ankle health to the general public. We are particularly concerned with diabetes mellitus and its devastating effects on the lower extremity. We are passionate about paying special attention to preventing these complications in the Intellectually and Developmentally Disabled (IDD) population.
Through our initiatives, ALYNDA Health provides foot screenings to the Denver community to screen for early signs of diabetes, and provide education to prevent the devastating and costly consequences like diabetic foot ulcerations, infections, and amputations.
ALYNDA Health is still in the developmental stage. Check back in with us periodically!